See on Scoop.it – Food & Cooking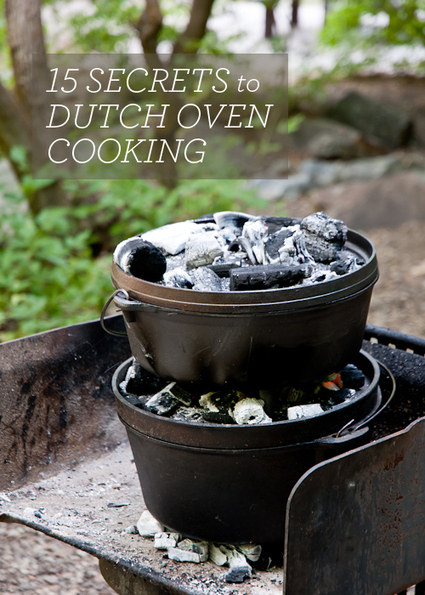 Cooking in a Dutch oven is one of life's pleasures, I think. It's hard to duplicate the feeling of cooking outdoors in a big, cast-iron pot over hot coals. It's hard to duplicate that flavor too — a cross between cooking over a fire and using a slow cooker. I love it (if that wasn't already obvious).
Dutch ovens have been around for years and years and years. Now that most of us do our daily cooking indoors on and in modern stoves and ovens, it seems like Dutch oven cooking is more for hobbyists and campers. If you haven't enjoyed Dutch oven cooking as the cook or the eater, you've been missing out!
Rob Bryant's insight:
Nothing like a slow cooked melt in the mouth Duchie – "Pass the Dutchie on the left hand side
See on www.designmom.com